Cary Law Center, PC was founded by Dr. Catherine Cary, Esq., LL.M., SJD to provide legal services and creative problem-solving alternatives. Cary Law Center is dedicated to assisting its clients to achieve their goals either through alternative dispute resolution (ADR) or through other legal services.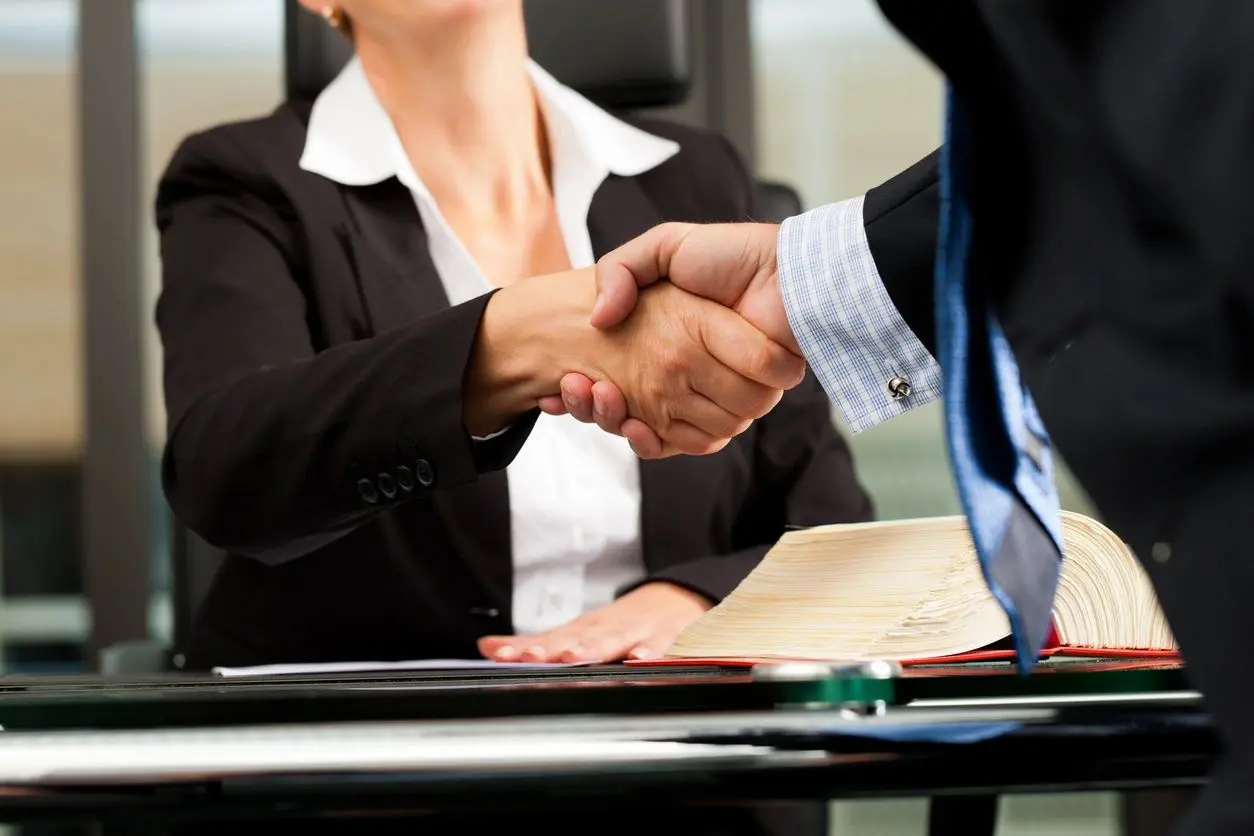 Professional Alternative Dispute Resoltion
Areas of Mediation and Arbitration

Catherine believes that all parties should be as relaxed as possible during the mediation. In general, people do not like confrontation or adversarial proceedings. Catherine, as an impartial neutral, will gently explain the mediation process for those not familiar with it, guide the discussions during mediation and make sure that this is not an adversarial proceeding.
The parties as a group or team can decide what is best for them before a court, judge or jury decides for them. Catherine has faith in the mediation process and continues to attend professional training or continuing education seminars to provide the most up-to-date conflict resolution services.